Transformations
Medical Weight Loss and Aesthetics
The team at Transformations Medical Weight Loss and Aesthetics offers quality care at our Groton, Massachusetts location. We provide our patients comfortable treatment sessions in a private setting. From CoolSculpting to Botox to fillers, you can get the look you love in little to no downtime. Need a plan to manage your weight? Dr. Theresa Piotrowski is a medical weight loss expert that consults, customizes, and designs a program to fit your individual health goals.
Give The Gift Of Transformation …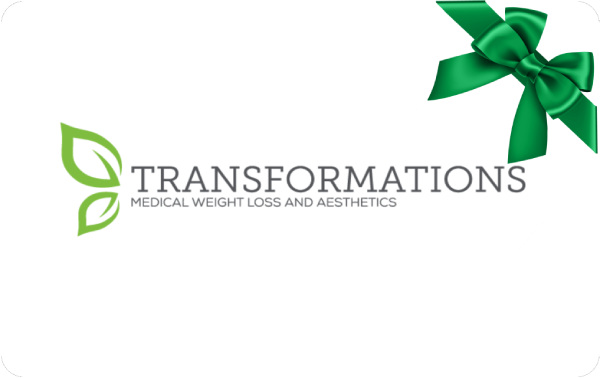 CoolSculpting is the #1 non-invasive fat-reduction procedure. Transformations Medical Weight Loss and Aesthetics is excited to offer this groundbreaking fat-freezing treatment to our patients. Both men and women have achieved results with CoolSculpting with more than 6,000 treatments performed worldwide. From stubborn chin fat to bulging belly fat and more, CoolSculpting can help you get a smooth and sculpted look. Sign up for a CoolSculpting consultation to see if it's right for you.
Theresa Piotrowski MD is Board Certified in Bariatric Medicine and Family Practice. She specializes in treating obesity and customizing medical weight-loss programs to fit your health and medical needs. Dr. Piotrowski has dedicated her career to treating medical obesity and has more than 25 years of experience treating weight related issues.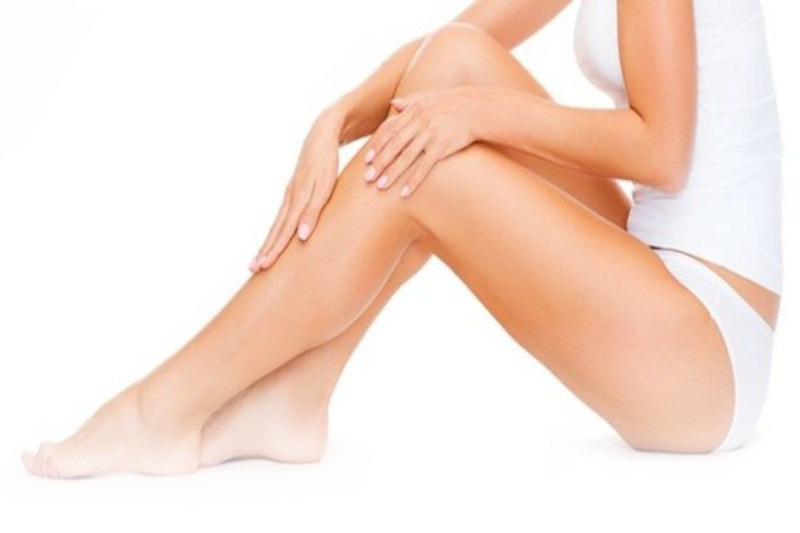 Aesthetics: Botox, Juvéderm, Kybella and Sclerotherapy
We offer Botox and fillers like Juvéderm to reduce the appearance of wrinkles and fine lines and provide you with the most natural looking results. We also provide Sclerotherapy or Vein Therapy treatments to treat painful and unsightly varicose veins.